As the home gardening scene grows in popularity, more and more People crave easy access to healthy fruits and vegetables at reasonable prices. Most people, however, do not have a large quantity of garden space accessible for gardening. There are options for folks for gardens of all shapes and sizes; from multiple acres of rolling fields to a tiny greenhouse allotment. 
Nonetheless, whether you are gardening in a tiny space or simply seeking some tiny food to add to your garden, this article is for you! Consider introducing these little fruit and vegetable types to your own garden space.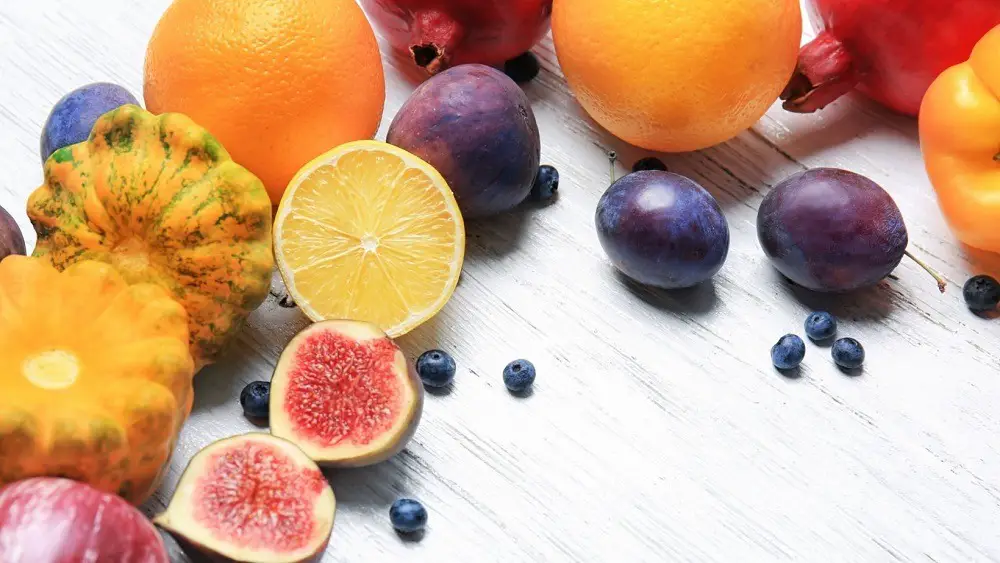 1. Miniature Cucumbers / Cucamelons
While you're probably familiar with snack-size cucumbers, you probably haven't heard of cucamelons. Well, they're even smaller than miniature cucumbers, and they look exactly like tiny little watermelons from the outside.
They're roughly around the size of a peanut. Many people report that they taste great, similar to cucumbers but with a hint of zesty lime. They are not only adorable, but they are also high in antioxidants and vitamins, earning them the reputation of 'superfood.'
2. Little Lettuce
Any type of leaf lettuce would be ideal for a small garden. If you want to add some charm to your salad, the little gem butterhead type is one of the world's smallest lettuce heading variations. The cutest little lettuce you've ever seen! Short, tight heads of buttercrunch lettuce will yield abundantly throughout the season.
There are a few miniature lettuce species available in the stores or markets. The iceberg, salad bowl, Red Royal oak leaf, little gem, and green leaf varieties can be grown all year and take up little area, making them a good choice for small urban gardens.
3. Mini Melons
Minnesota dwarf cantaloupe is ideal for a small garden or anyone with a short growing season. This small personal-sized cantaloupe has a compact footprint and is suitable for small gardens, patio gardens, or square foot gardens.
This type is popular among tiny food enthusiasts due to its sweet, orange flesh and lack of seeds.
4. Dwarf Carrots
This sort of carrot can be grown all year and is slightly sweet. You can grow one or more types in your tiny garden. Choose from round, white, or French carrots. If you want tender and sweeter carrots, use French carrots, which go well with other miniature veggies. White carrots grow to about 5 inches in length, and the round type has a stronger carrot flavor.
5. Cherry Tomatoes
Cherry tomatoes are one of the best veggies for small-space gardening. They can be grown in small to medium-sized containThere are other dwarf tomato varieties to select from, but some of the most popular types include the Tiny Tim Tomato, wherokowhai, and geranium kiss. Each of these magnificent little tomato plants will reach a height of 24 inches and produce some of the most delectable fruit you've ever seen.
6. Dwarf Basil 
The piccolo basil is the tiniest basil variety around! These uniform plants have small, spicy greek basil leaves that grow in a tree-like dome shape. Perfect for small pots and fairy gardens. Delicious culinary use with easy access in a windowsill herb garden. The dwarf greek basil is another basil with a smaller growing habit, making it perfect for windowsill herb gardens and growing in pots.
7. Mini Peas
Fresh salads and vegetable dishes benefit from the addition of tiny pea pods. In a tiny garden, there are a number of dwarf types that are easy to grow and don't require any staking. Tom Thumb yields a good crop of sweet and excellent little pea pods no longer than 2 inches in length and is frost resistant. Charmette is a "petit pois" pea that produces a large quantity of tiny sensitive pods.
These will have to be picked before they mature.
8. Bite-sized Eggplants
If you think you don't like eggplant, it's possible that you've been eating the wrong kind your entire life.
Mini eggplants, are known by  lots of other names, some of which include "Fairy Tale" to "Graffiti" to "Bambino." They have a distinct flavor from their larger counterparts. They're often less bitter, have fewer seeds, and don't absorb as much oil as regular beans, so they're not as greasy. And, as the general public's interest in eggplants grows, smaller eggplants are becoming available outside of farmers' markets.
Try sautéing, grilling, or roasting these roughly three-inch-long fruits, yes, they're technically fruits, halved or sliced—no need to peel them beforehand, because their skins are so sensitive.
9. Mini Avocados
Unfortunately, unless you're making guacamole or avocado toast for at least two people, this isn't usually a viable option. Gator Eggs, sometimes known as baby avocados, are grown in California and are sold nationwide.
They taste exactly like regular-size avocados but weigh only a few ounces, whereas a conventional avocado usually weighs six or seven. The 100-calorie fruits, which come in egg cartons of six, are the perfect size to chop up and add to a small salad for one or slice and put it in a sandwich, leaving no wasted fruit. 
10. Petite Pineapples
A five-inch-high pineapple is the epitome of cuteness when it comes to mini fruit produce. However, so-called Queen pineapples, which are cultivated in South Africa and supplied to stores across the United States, are more than simply cute Instagram content. The fruits are highly sweet and low in acidity, and they have a soft, edible center, so there is little waste.
However, as beautiful as these miniature pineapples are, they are highly perishable, so only leave them out at ambient temperature for a day or two or refrigerate and eat within five to seven days.